I moved to the Kent coast in 2011, the year I went freelance. It seems I've blinked and now it's 2023, so I've missed the opportunity to celebrate a milestone. But that's okay. I've been busy and not had time to blog or think about what I might want to say or do on here. I've certainly not been short of work, so I've just not needed to stop and think about any kind of content or brand strategy for myself. I'm happy to be revisiting it today for a bit of a general tidy and update.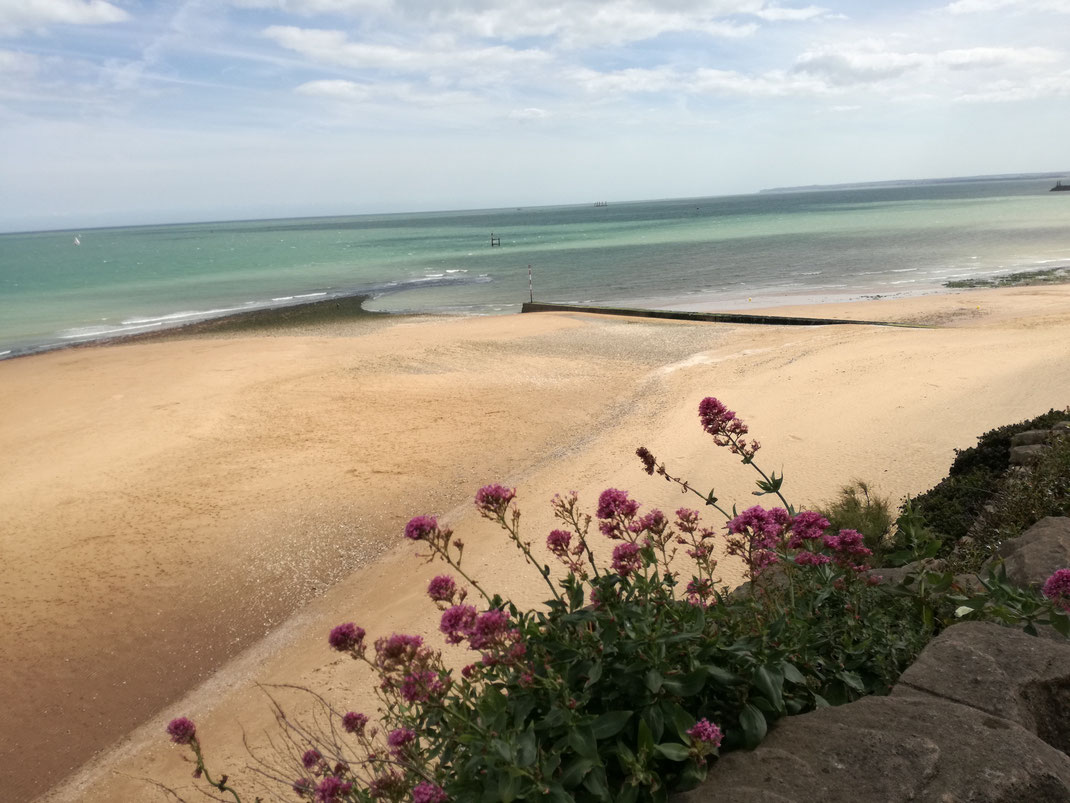 I wonder how many websites last ten years or more. This one has obviously had a few refreshes over the years. It's built using a very robust and flexible template solution and although the design templates are a bit limiting, it still does a good enough job, I think, of being my "online shop window".  I, rather foolishly perhaps, have the domain registered with the hosting company, so I'm kind of stuck with what they offer. Luckily it's fine. I use different template and hosting solutions for new sites these days. There are lots of these sorts of things available now.   My good friend, Tyler Moorehead, asked me the other day what the objective was for this site and really I've only got it because I use the domain for my email, so I need to have something sensible sitting on it, incase anyone wants to look me up.  
I've been involved with digital content creation for more than 20 years. In 1999 I won Total Publishing Innovation of the Year Award for a magazine I was publishing for IBM, at River Publishing, targeting senior managers in European retail businesses, called ShopTalk, positioning IBM as thought leaders in the retail industry. We won the award because we published multiple language versions of the various articles online. With an office on Leicester Square and an expense account for fancy lunches, it was a far cry from my life now, in my home-office, overlooking the garden, five minutes walk from the sea.  Who'd have ever thought I'd have got into meditation or become a poet, or ended up as an editor, when I originally came up through the publishing world on the hard nosed commercial side? 
Life is a fascinating journey and this little site has had it's own journey of being neglected and allowed to get very out of date at times. I've had health challenges as well as a busy schedule in the intervening years. Hopefully now I've got my health back on track and a more manageable work life balance. I might blog more often, if the urge takes me. Give me a nudge if you'd like me to to do that, or if you'd like me to write anything else, perhaps for a small fee. I could do with earning a few more quids and I do enjoy word-smithery. 
Have you seen the latest issue of the Broadstairs Beacon, which I am now the proud editor of? It's a beautiful thing. Contact Jen at Brightside Publishing if you'd like to subscribe, become a stockist, or advertise, or drop me a line if you've got any story ideas you'd like to pitch.